President Address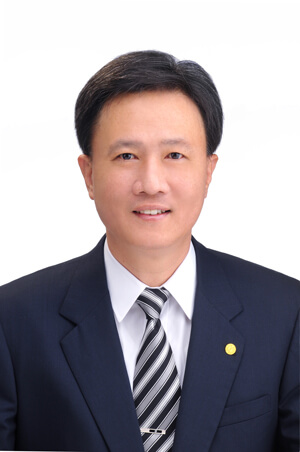 PRESIDENT HO-SHENG CHEN
  We are extremely grateful for everyone's long term support and kindness to TAIHO PAINT PRODUCTS CORP.
  TAIHO PAINT PRODUCTS CO. LTD. CHINA was originally established in Japan in 1949 and in 1987 set up our factory in Taiwan. The investment in China began in 1992. Our history of development is now approximately 70 years,and during this time we mainly focus on the domestic distribution of paints, expanding the foreign coatings brand agent ,raw material import and export ,and foreign investment.
  We have high level technology, equipment, and personnel in our professional field, at the same time, our research efforts have always been in accordance with our determination of protecting the global environment as well as preventing unnecessary waste of resources. We are not only devoted to upgrading our current product performace and manufacturing process, but also exploring new materials and an innovative philosophy in order to create better products that will be less harmful to health and more environmentally-friendly.
  The stability of our quality, the uniqueness product, and the professionalist of our service has always been our top pursuit and commitment to our customer. We will continue to dedicate ourselves to this and appreciate, welcome all of your guidance of opinions. In conclusion, we give our best regards to all.